Create and share simple UML diagrams in your blogs, wikis, forums, bug-trackers and emails.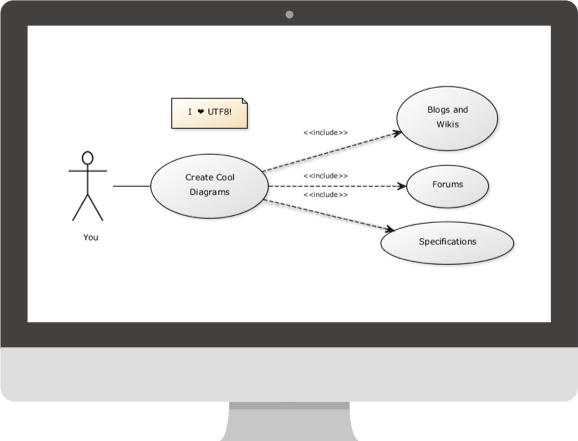 Used by authors, lecturers, architects and developers
---
1,956

Swanky UML diagrams created today!
Draw UML diagrams programatically
yUML allows you to create diagrams without using any visual drawing tools. You can write code to request an image programatically using a GET or a PUT.
Latest features

Easy to share
UML is for people needing to create simple UML diagrams quickly and embed them in Slack, wikis or blogs.

Secure (new)
Keep your data private by allowing requests over SSL

Manage diagrams (new)
Registered users can manage diagrams within their own custom namespace and then manage them there.

Permalinks (new)
You can give your diagrams a permanent name, which means you can change diagrams without changing their URL.